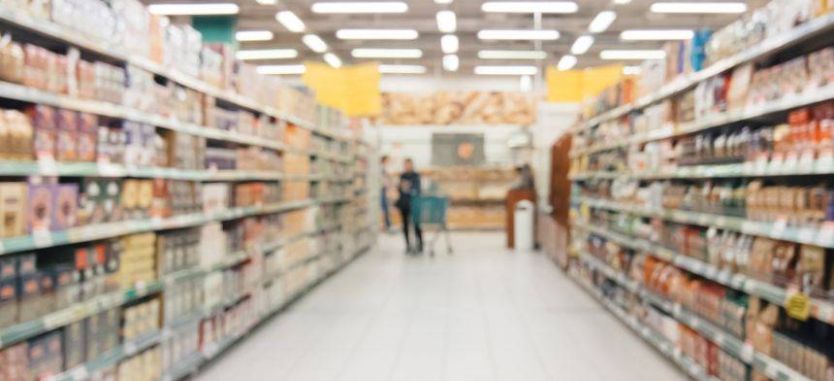 We live in a world where we have never had so much behavioural data. So, how does that affect us in times of disaster?
Data in Times of Disaster
Like most people living in towns and cities in the UK, I have been visiting my local supermarket with more frequency recently. The COVID-19 pandemic has caused a surge in panic-buying of essential and non-perishable items. Namely pasta, hand sanitiser, canned goods, long-life milk and toilet paper.
The one that stands out is the toilet paper, plenty of running jokes and memes have gone across social media, along with Premier League footballers taking part in a keepy-uppy challenge. It seems like the oddest panic-buy out of them all, however go to your local chain supermarket and the aisles that once held anything from the single-ply to the quilted are now completely bare.
This reminded me of a case study from the early days of my CIM and a case study from the book, Big Data: A Revolution That Will Transform How We Live, Work, and Think by Viktor Mayer-Schönberger.
Harking back to 2004, when Florida's Atlantic coast was battered by Hurricane Frances. Wal-Mart saw the impending weather patterns and decided to stock up...with Pop Tarts. Yes that's right, the stick-in-the toaster, burn-your-mouth-out breakfast sugar fest. Wal-Mart were smart, they used loyalty card data from previous hurricane seasons to see purchase patterns.
NY Times Story: https://www.nytimes.com/2004/11/14/business/yourmoney/what-walmart-knows-about-customers-habits.html
Typical purchase patterns such as candles, torch batteries etc… reinforced existing distribution decisions. The data spikes showed that Pop Tart purchases increased seven-fold. Unusual, but it makes sense, non-perishable, high energy and easy to cook.
This is a case of supply meeting demand based upon data and insight. If marketers can display significant value during trying times such as these, analysis of data and behaviours will be crucial to ensure that consumers' most basic needs are satisfied.
We live in a world where we have never had so much behavioural data. So let's make use of it, to make sure people can stay safe and well.
Mark Woolaston is Commercial Director of Fly Agency, with over 15 years' experience in the Creative and Digital sector. He brings big-agency thinking to Fly, adding nimble processes and strategic innovation.